Welcome to our events page!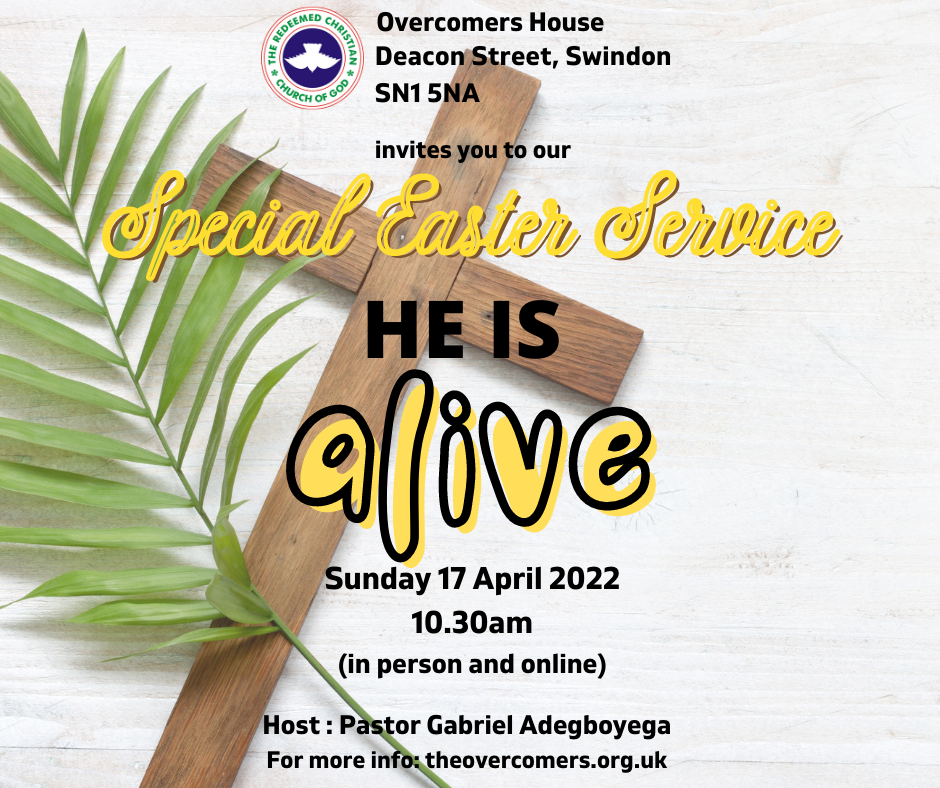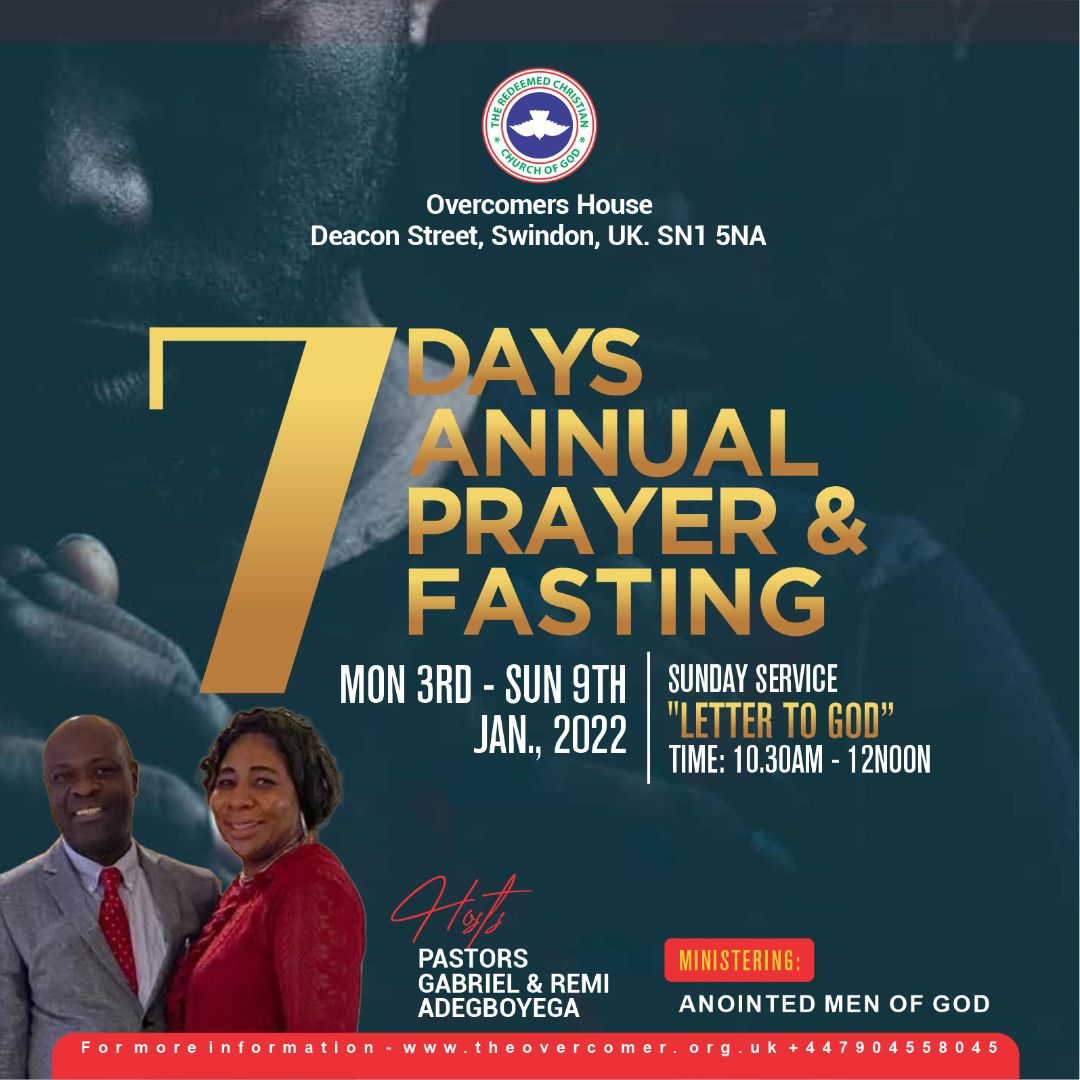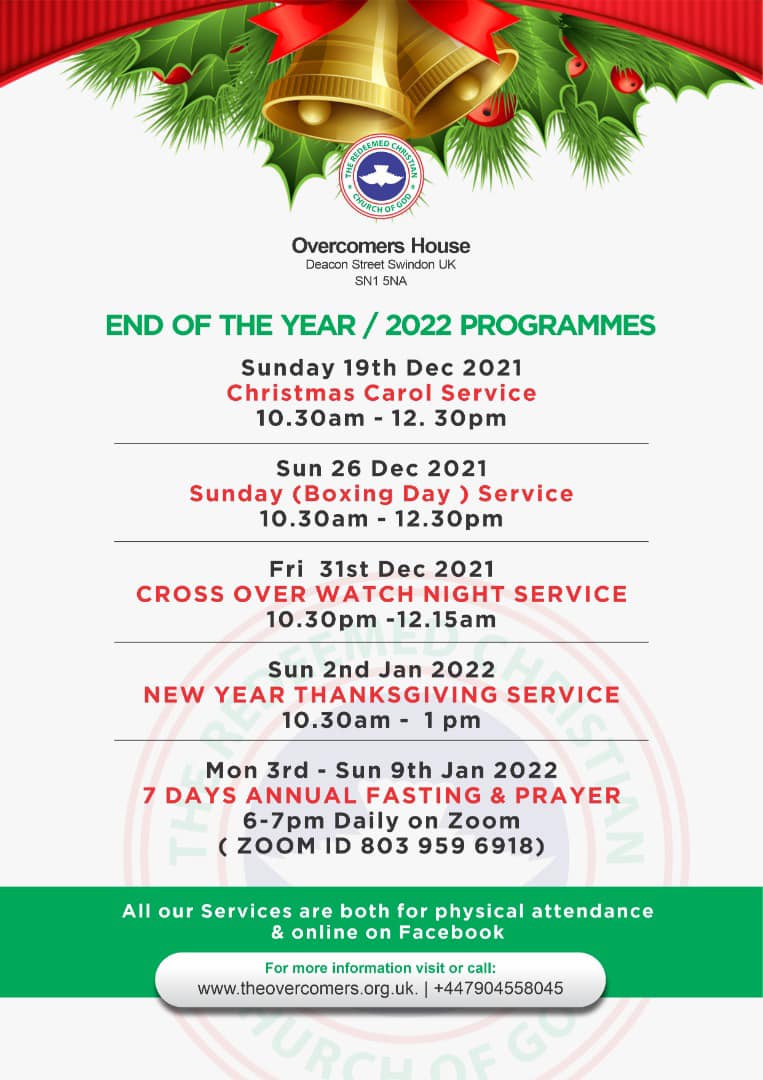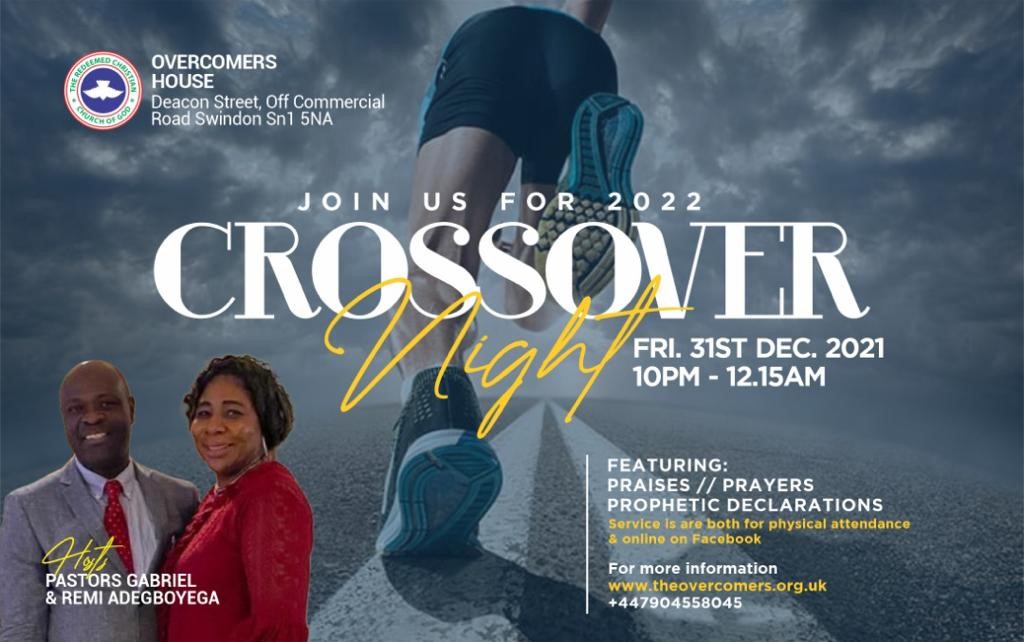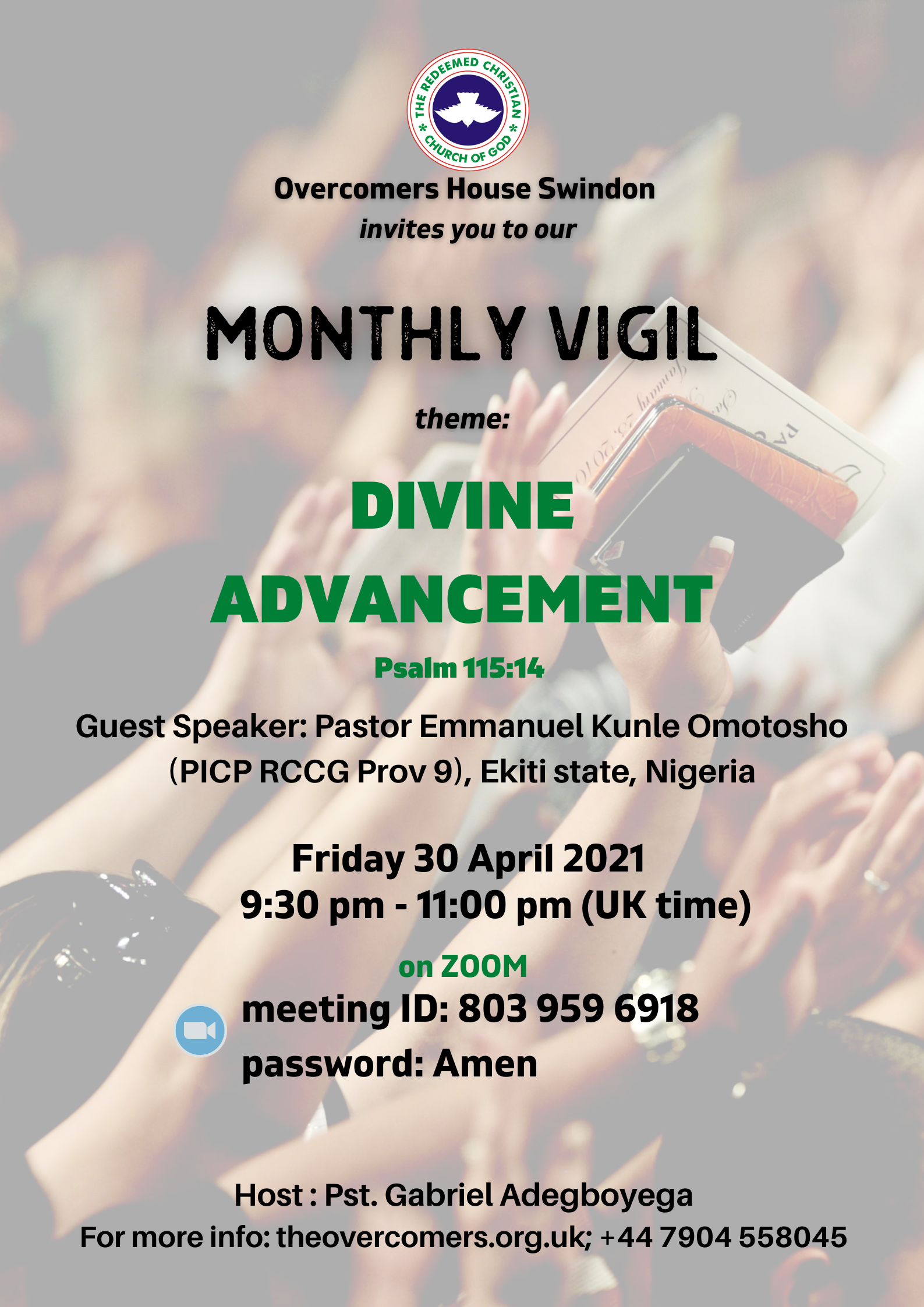 Here are some important dates in the Church Calendar:
New Year's Day 1st January
Mothers Day
Fathers Day
Pastors' Appreciation Day
Family Outreach
Children's Day
14th Year Church Anniversary
Christmas Day Service 25th December
Watch night / crossover night 31st December
In the meantime, please visit our YouTube channel to watch previous ministrations and events. Thank you.
Sorry, there are no events to show.